Why Karpel Solutions?
PROSECUTORbyKarpel is Designed For Prosecutors, By Prosecutors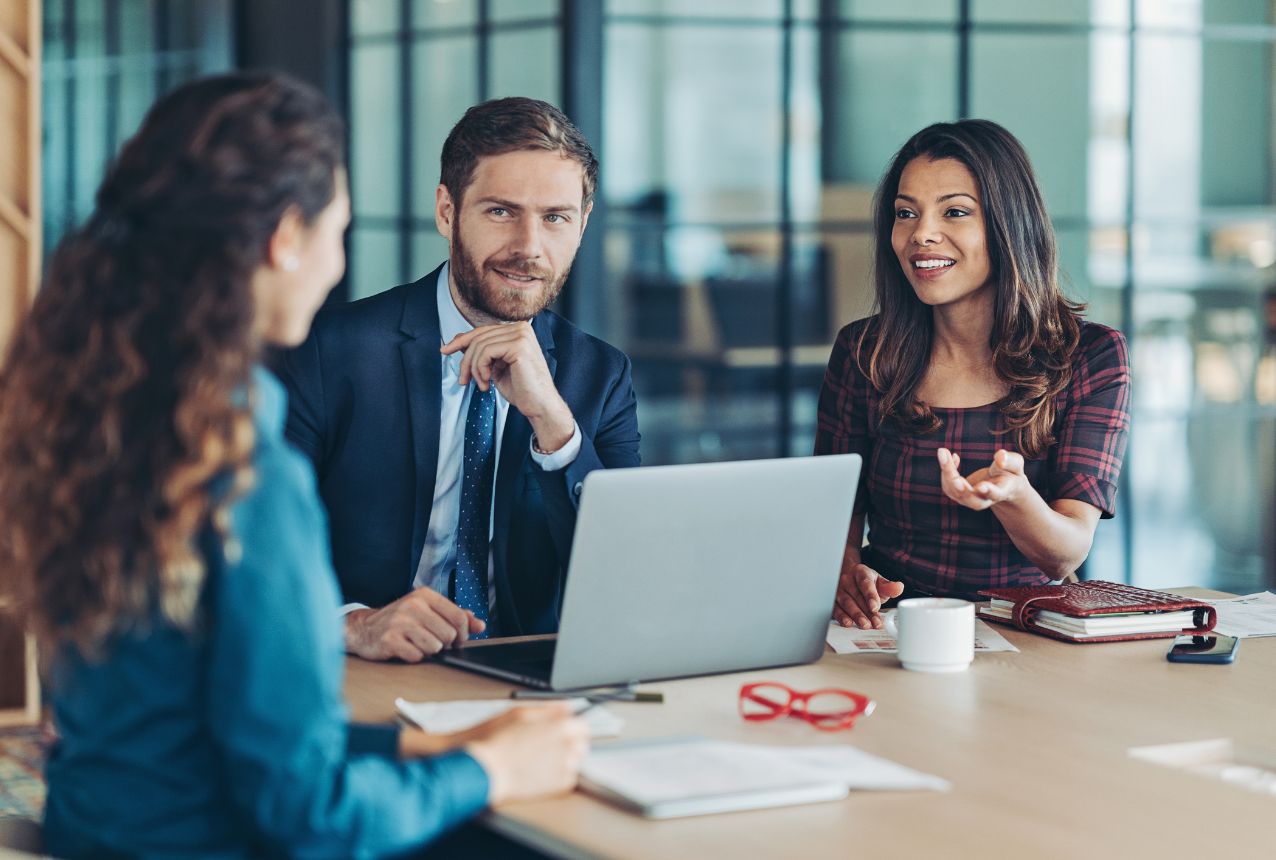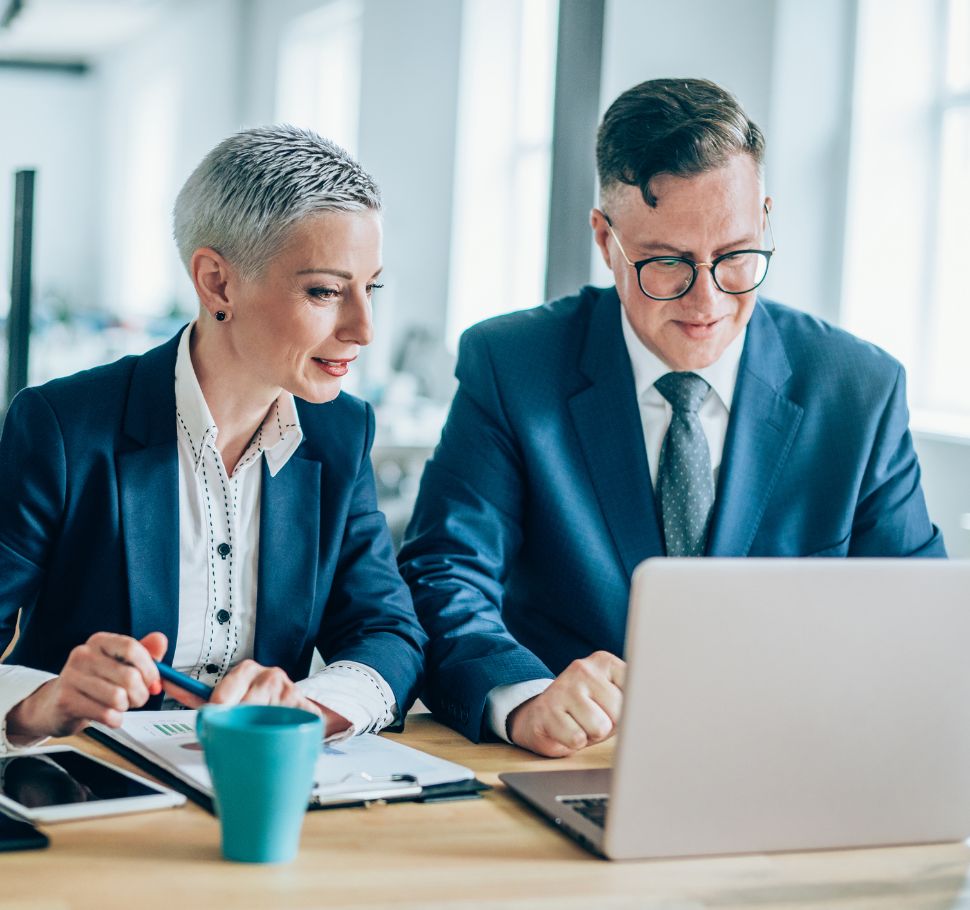 Over 600 organizations and over 16,000 users
PROSECUTORbyKarpel is an industry-leading criminal case management platform that is utilized by some of the largest, as well as some of the smallest, prosecuting and district attorney offices throughout the United States. Karpel has worked with America's judicial system for over 30 years, and has streamlined over 600 prosecutor offices, improving their efficiency and providing their teams with invaluable advantages. No matter how many people are part of your office or the volume of their workflow, PbK can help optimize your operations and maximize your efficiency.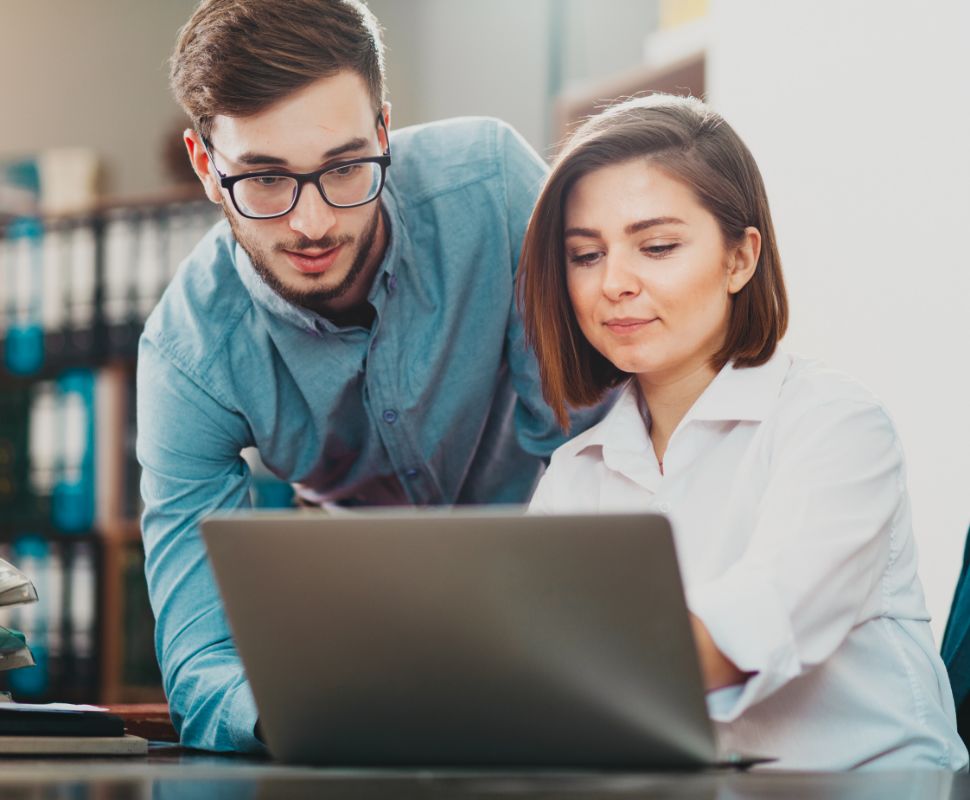 Hands-on training and implementation
Our instructor-led, hands-on approach allows most users to be fully trained in two 4-hour sessions. During this training, we often train on "live" data, significantly increasing knowledge retention and enabling users to be productive while being trained.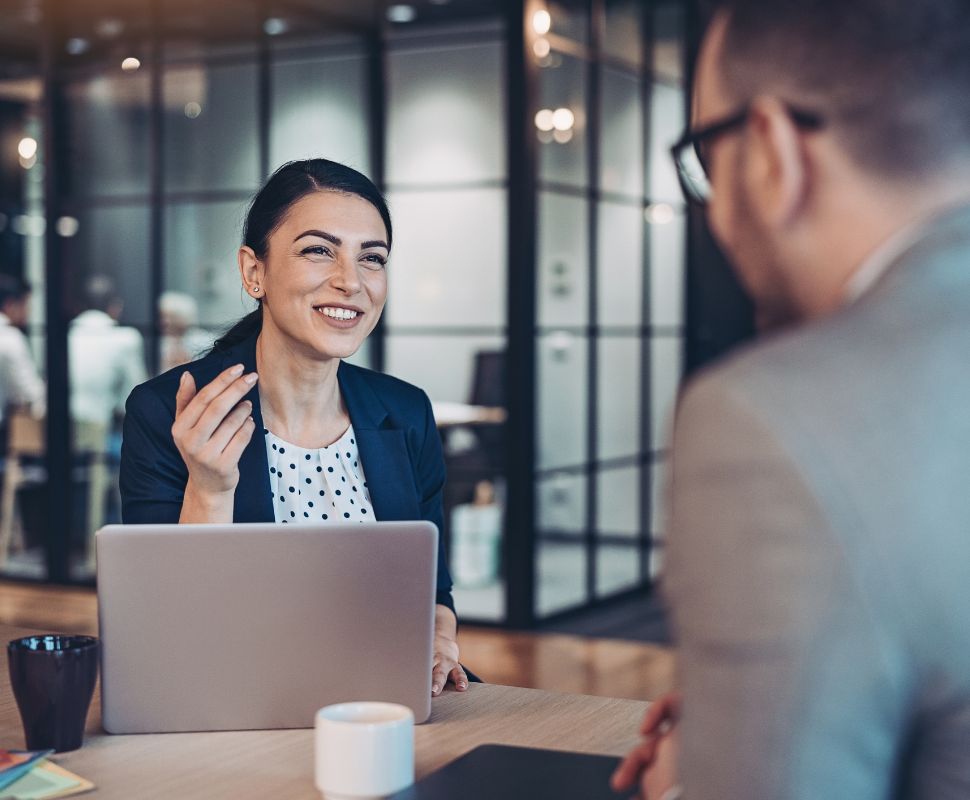 Unparalleled service and support
PbK is backed by our unparalleled, award-winning customer service and 24/7 Technical Support team. We're with you every step of the way, and we always deliver what we promise.
What makes
PROSECUTORbyKarpel

different from other case management solutions?