PbK

's Streamlined Evidence Tracking System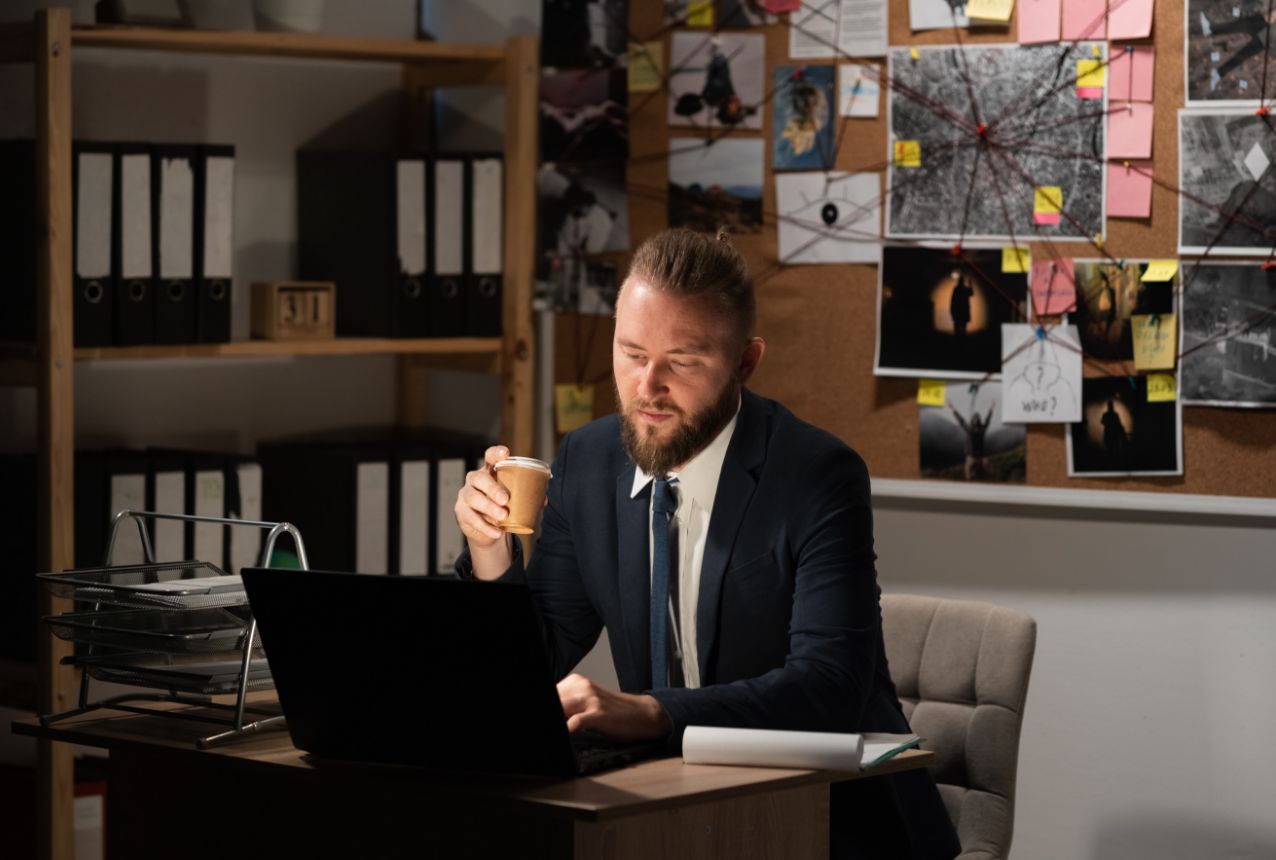 Take control of your evidence room
PROSECUTORbyKarpel
Evidence Tracking allows your team to enter and track case evidence whether it's off site or on a shelf in your evidence room.
PbK
automatically catalogs the evidence you enter with options to include a photo or a link to a media file. You can then check the evidence in and out and
PbK
will record all transactions for you to complete the chain of custody.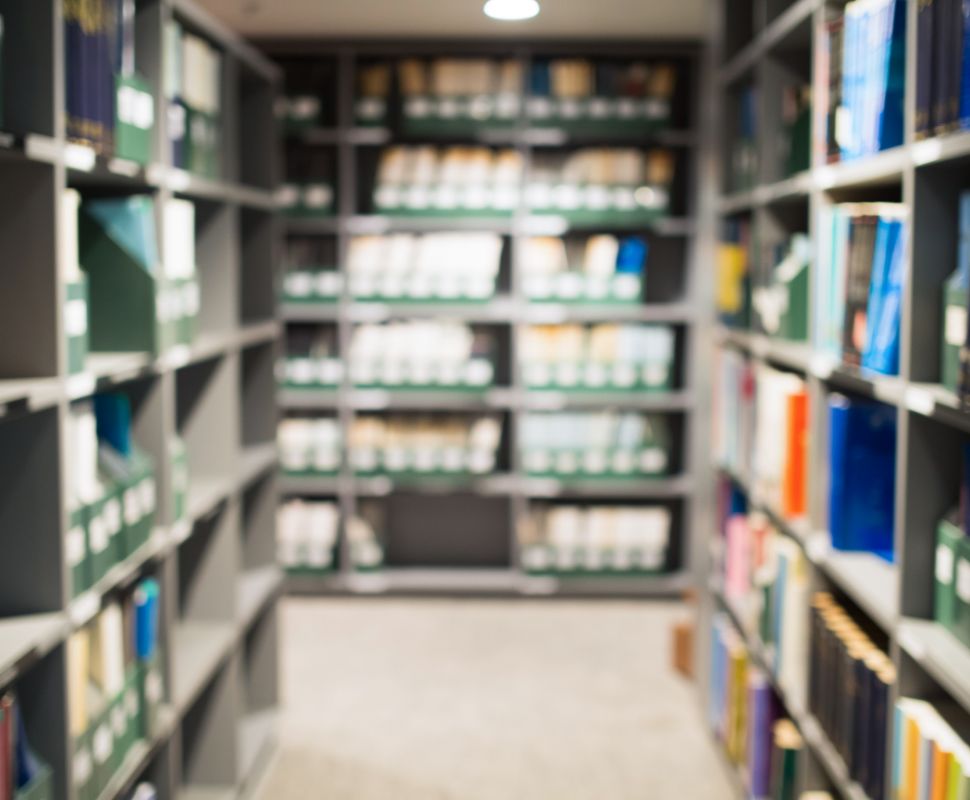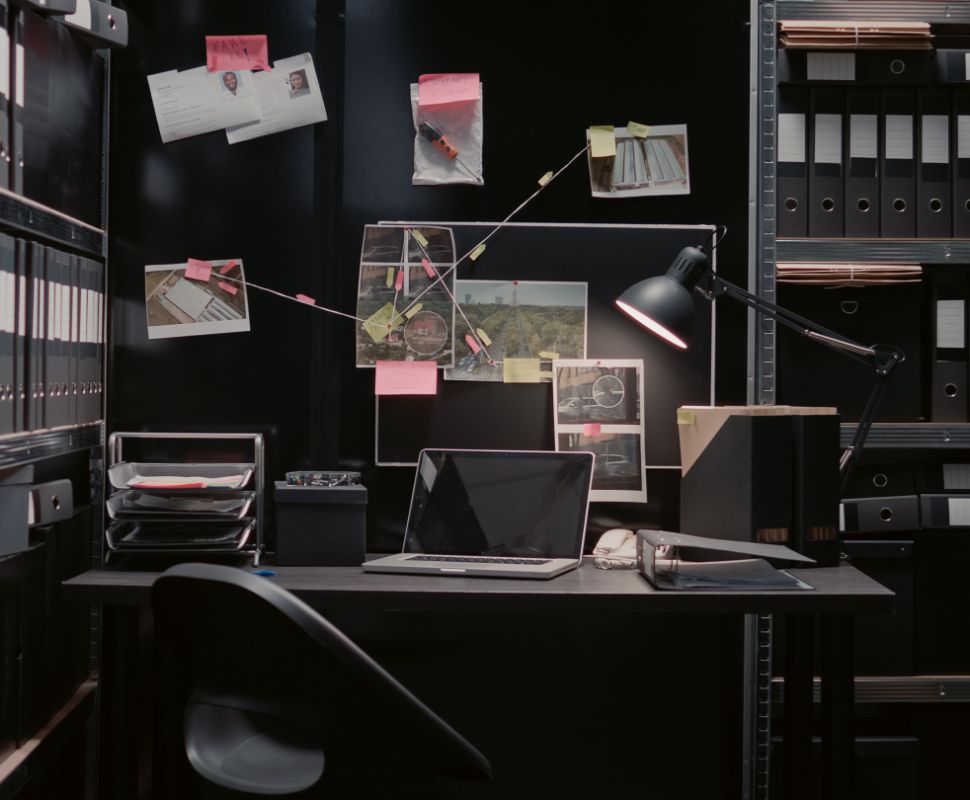 Fully integrated with Evidence.com
PbK
is fully integrated with Evidence.com for even more convenience and time savings. This interface automatically links related digital evidence to a particular case. Changes on Evidence.com are immediately available so you will always have the most up-to-date information. All digital evidence is securely maintained by Evidence.com and not stored in your cloud storage. And the best part? Everything in Evidence.com can be included in our eDiscovery service.
PROSECUTORbyKarpel's Evidence Tracking System Provides a Wealth of Advantages, Including: