Events
Trainings, conferences, and other educational events to help users get the most out of PbK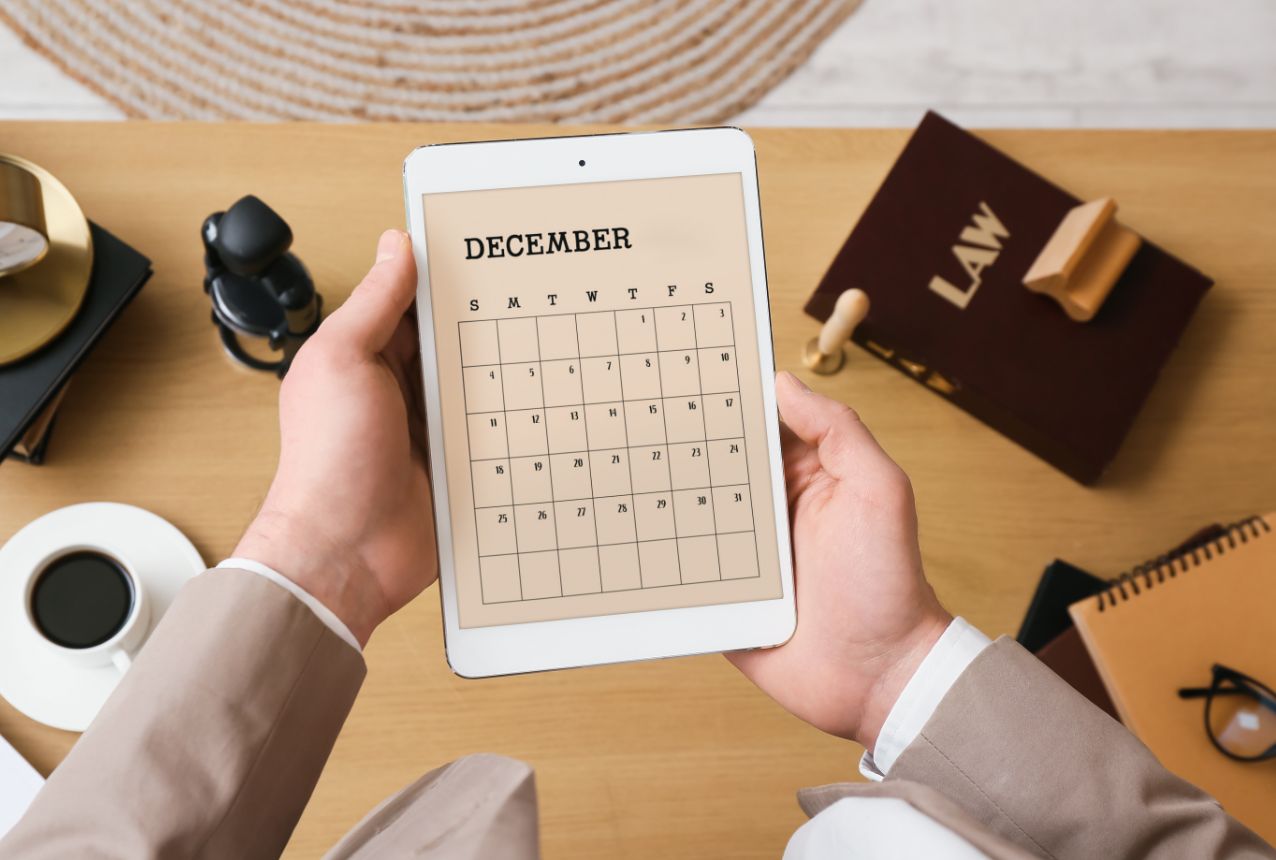 Disposition, Sentencing, after Sentencing and File Destruction
In addition to learning how to dispose and sentence cases you will also learn how to save and retrieve sentences, create program groups, track revocations of probation (probation violations), sealing cases, and run disposition and sentencing reports.
VOCA Grants – End of quarter preparation (90 min) Begins at 2:30PM
The end of the reporting period is imminent and it's time to prepare your grant report. During this session our VOCA experts Laurie and Tyler will show you how to clean up your report data and add those missing demographics along with discussions on any updates that have occurred within PbK concerning grants or grant reports. This will be an interactive webinar and we encourage sharing ideas and tips.